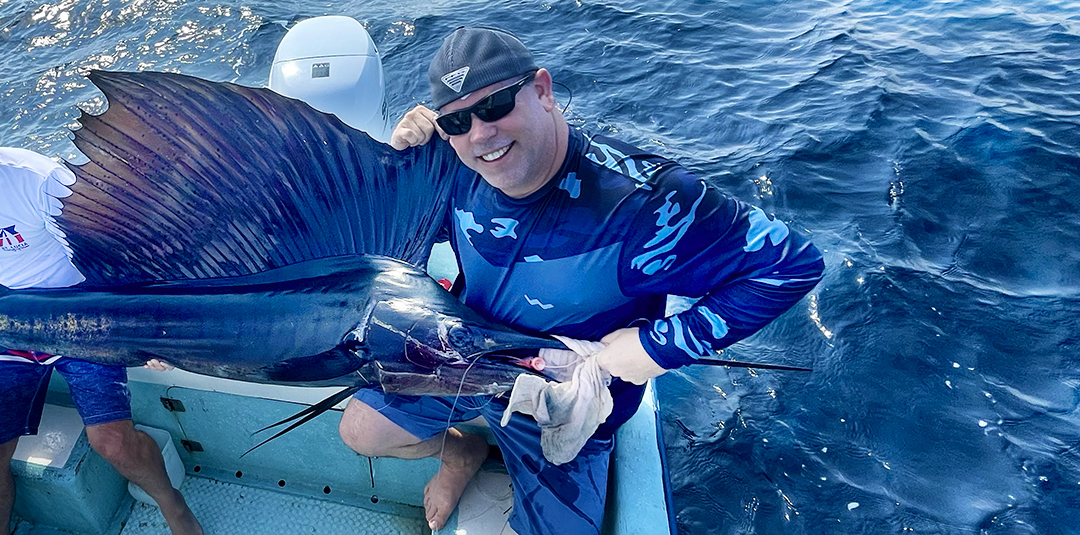 What fishing has taught me about business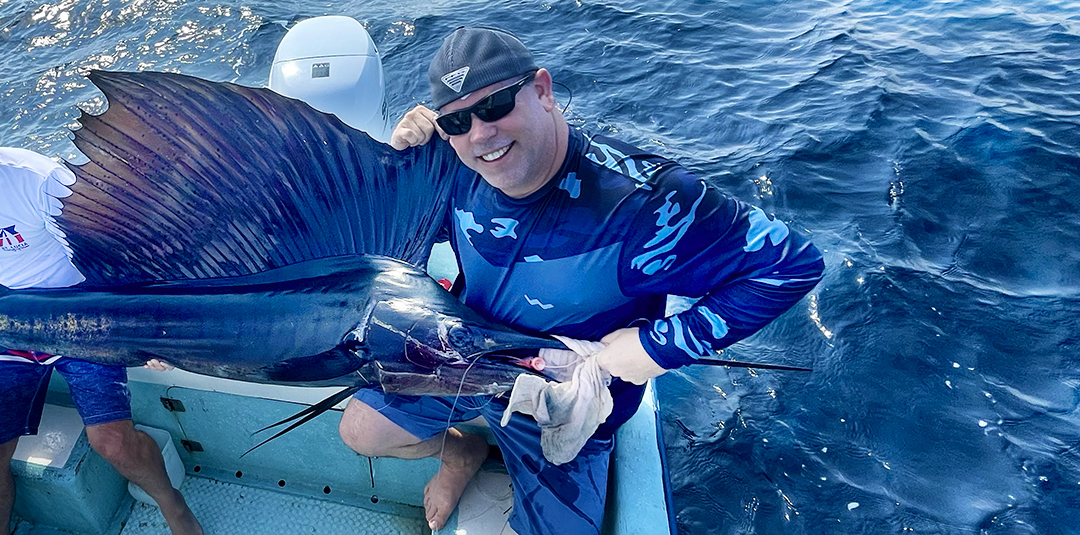 What fishing has taught me about business
By Jeff Pankey
President, Figment Design
I've been fishing for 49 years, captaining my own boat and facing off against hundred-pound adversaries in the ultimate battle of wills. And while my hobby has enriched my personal life, I don't think I ever expected it to have such a profound impact on my professional life.
As we head out of the pandemic slowly, steadily, I can't help but reflect on the lessons of the past two years and think about what's in store for the future. I have great empathy for the struggles so many have faced in keeping their businesses afloat through the pandemic, and I share in the collective uncertainty that seems to constantly be brewing under the surface.
But something is also keeping me optimistic. Maybe it's from decades of having to trust the process, whether in my work or on the boat, waiting for a client to make a decision or waiting for a fish to take the bait. I've had to be patient, even when I don't want to be, and I've learned that sometimes the best catch comes after the roughest storm.
Today's volatile market is concerning, but it's no time to get complacent. I think it's time to put the lines back out and see what's biting.
If you're in business of any kind, now is the time to explore new opportunities, meet people and build relationships. We can sow the seeds of our future success today, even though things are uncertain.
Look at all kinds of opportunities, big and small – the largest fish isn't always the tastiest. Don't disregard any potential leads, explore them and see what happens.
Think about markets you haven't tapped yet, what inroads can you look for there? What conferences or webinars will you attend in 2023? What promotions can your business offer next season? Who can you engage with on social media to create a business relationship?
There are so many opportunities if only you keep your eyes — and your mind — open to them. You may just get your best catch yet.